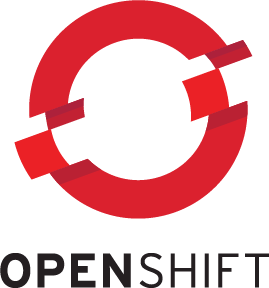 Red Hat's OpenShift Platform as a Service has great potential, and I recently dived into it. It's pricing model is similar to that of Google's AppEngine, but the platform itself is much more flexible. It allows one to choose a Database engine they would like to use, one which mind you, supports relational data.
Creating an account was very simple for the most part, and I was only asked a few simple questions. Red Hat does not request any billing information when creating your initial account. If you choose to upgrade to a paid account later on, then yes, you will need to supply such information.
Once my account was created, it went right to the new application wizard, which is very easy to understand and follow. There are 3 steps, the first is where you choose your application type. In my case, I choose Python 2.6. The next step asks a few questions in order to deploy the application. The final step will request that you provide your SSH public key, this file is normally called $HOME/.ssh/id_rsa.pub on *NIX systems. You can of course generate a custom key pair for just OpenShift, but it's easier to use an existing public key.
OpenShift uses GIT to deploy your applications from your local machine. You can either use a GIT command-line client, a GUI client, or an IDE like JBoss Developer Studio. The final page in the wizard explains how to pull the data from the server to create a local copy of the repo on your machine, and how to push the data back to the server. For deploying Django, I would recommend following the Getting Django up and running in 5 minutes on OpenShift documentation. The latest version of this documentation links to GitHub where the README file there explains how to deploy the application and begin developing your Django project on OpenShift.
OpenShift fully supports using your own domain name as well, and all you need to do is create a CNAME record from your domain's DNS record and point it to the sub-domain OpenShift provided you. Once this is done, you just need to tell the OpenShift Apache server to add this domain to it's VHost using a simple rhc command. The document can be found here: Configuring a custom domain name on OpenShift.